09 Jun

Algonquin Outfitters Paddle
The Algonquin Outfitters Paddle and Prize Pack:
UPDATE: This paddle has been officially found and claimed by Shayne Sorrell! Read Shayne's paddle-finding story and find out where he came across the elusive 2019 AO Paddle: Algonquin Outfitters Paddle – Found & Claimed!
This elusive 60″ oiled, cherry Badger Woodland canoe paddle with custom laser engraving, comes with a Badger Paddle Sock and a wood PITPC collector's tag. Value: $269.00
Once you find and officially claim this paddle, you will receive more prizes! Plus, you will also be entered to win a Prospector 16 from Nova Craft Canoe made from their TuffStuff™ with Ash Trim. Remember, only official 2019 paddle-finders will be eligible for a chance to win the #PathOfThePortageur Grand Prize of a Nova Craft canoe!
The Algonquin Outfitters Prize Pack:
Once you lay official claim to the paddle, you will also be awarded the prizes from our generous sponsors (minus the paddle already found and claimed!):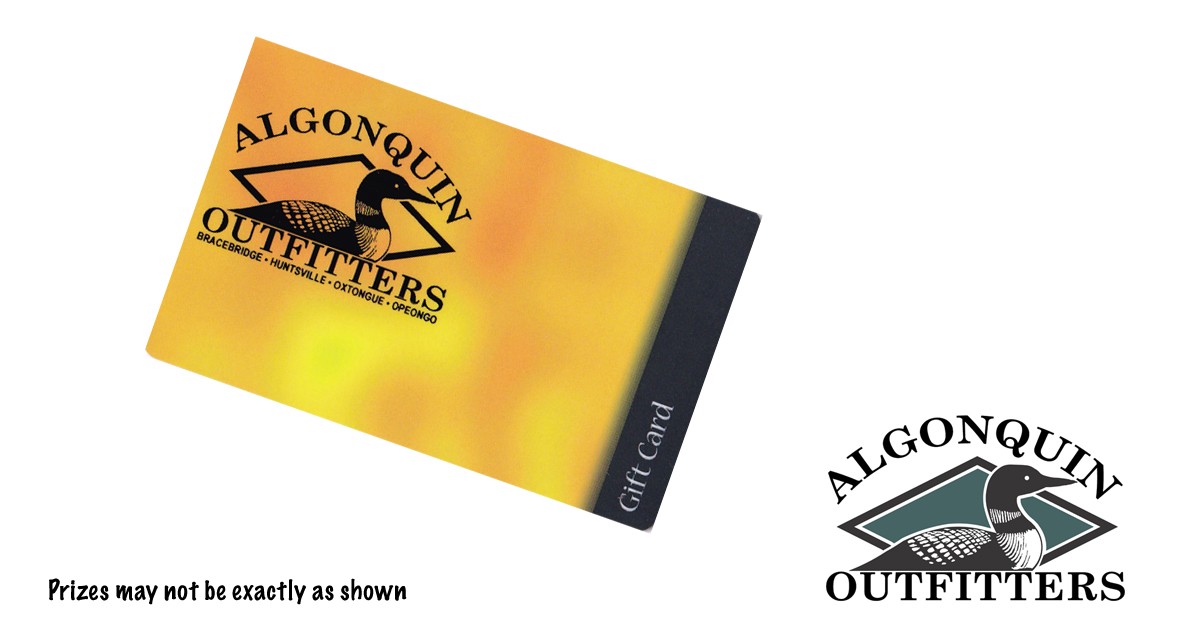 Algonquin Outfitters Prize Pack
60" Badger Woodland canoe paddle, oiled, with Badger Paddle Sock , custom laser engraving, and wooden collector's tag
$269.00
Algonquin Outfitters Gift Card(s)
$150.00
Set of 4 Unlostify Maps
$80.00
1 Free Adult Pass to The Canadian Canoe Museum
$12.00
Algonquin Outfitters Prize Package Total Value
$511.00
Please log in to view user profiles.