09 Jun

Pathfinder
PATHFINDER badge = 50 to 99 Paddle Points
The winner of the Pathfinder Prize Pack will be chosen by way of random selection from all eligible contestants who have reached "Pathfinder" class in our Paddle Points Contest by the end of the contest period, and includes the following gear and prizes from our generous sponsors:
The Pathfinder Prize Pack: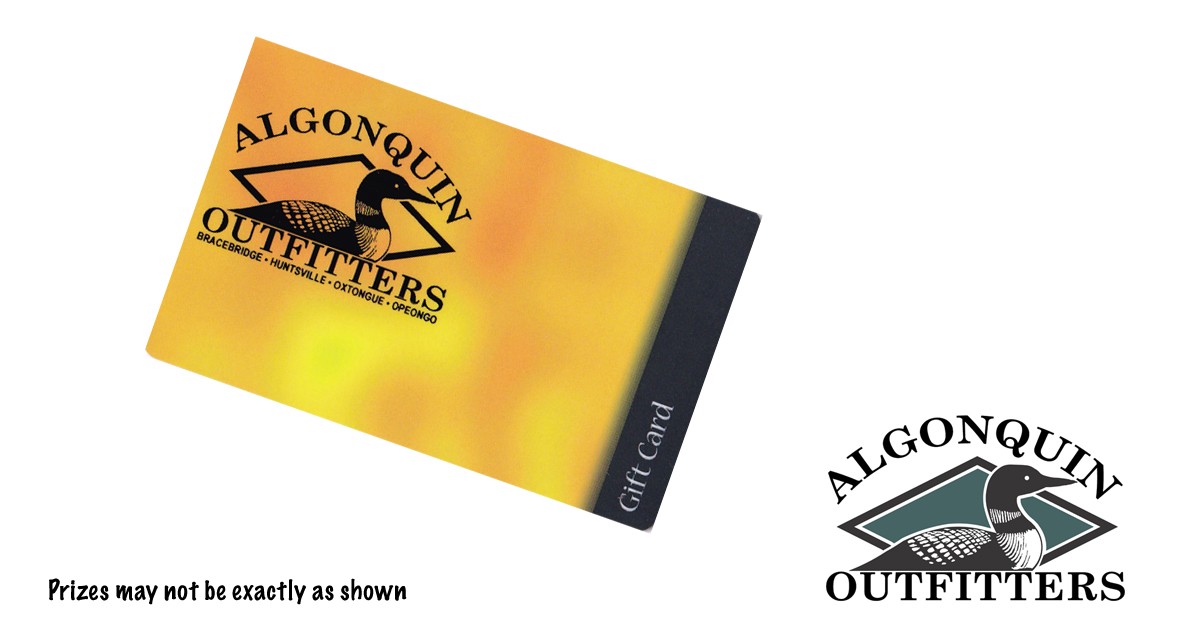 Pathfinder Prize Package
Algonquin Outfitters Gift Card(s)
$200.00
MSR Dragonfly from Killarney Outfitters
$172.95
Eureka! Midori Solo 1 Person Tent - Kevin Callan
$169.99
KO MSR Quick 2 Cook Set from Killarney Outfitters
$155.95
Custom, oiled Badger Canoe Paddle with Badger Paddle Sock
$149.00
Set of 4 Unlostify Maps
$80.00
KO MSR Fuel Bottle 887ml from Killarney Outfitters
$38.50
KO Sealine Baja Dry Bag 10L from Killarney Outfitters
$31.50
Family Pass to The Canadian Canoe Museum
$30.00
Pathfinder Prize Package Total Value
$1,027.89
Note: We have still yet to make our traditional visit to Killarney Outfitters where we will be filling up on more prizes for this prize package (as well as a few others). More to come!
Please log in to view user profiles.