10 Nov

2019 Wilderness Guide – Grand #PaddlePoints Prize Winner

Yes, we know, this is the one prize package winner announcement most of your #PaddlePoints enthusiasts have been waiting for. The prize package is worth over $4000.00 and includes a beautiful brand new Swift Prospector canoe. It's the biggest prize package we have ever offered and it definitely motivated a bunch of you adventurers to become Paddle in the Park Wilderness Guides this season. But there can only be one winner, and that winner is… Emily Morgan (@EMORGAN)!
So one big gigantic paddles up and congratulations to Emily on her historic Paddle in the Park Contest win! By the looks of things, Emily first joined us on our #PaddlePoints journey in 2017, however this is her first win. And it's a big one! 🙂  See all of Emily's photo submissions and everything she has won below…
2019 #PADDLEPOINTS PHOTOS BY @EMORGAN
2019 WILDERNESS GUIDE GRAND PRIZE PACK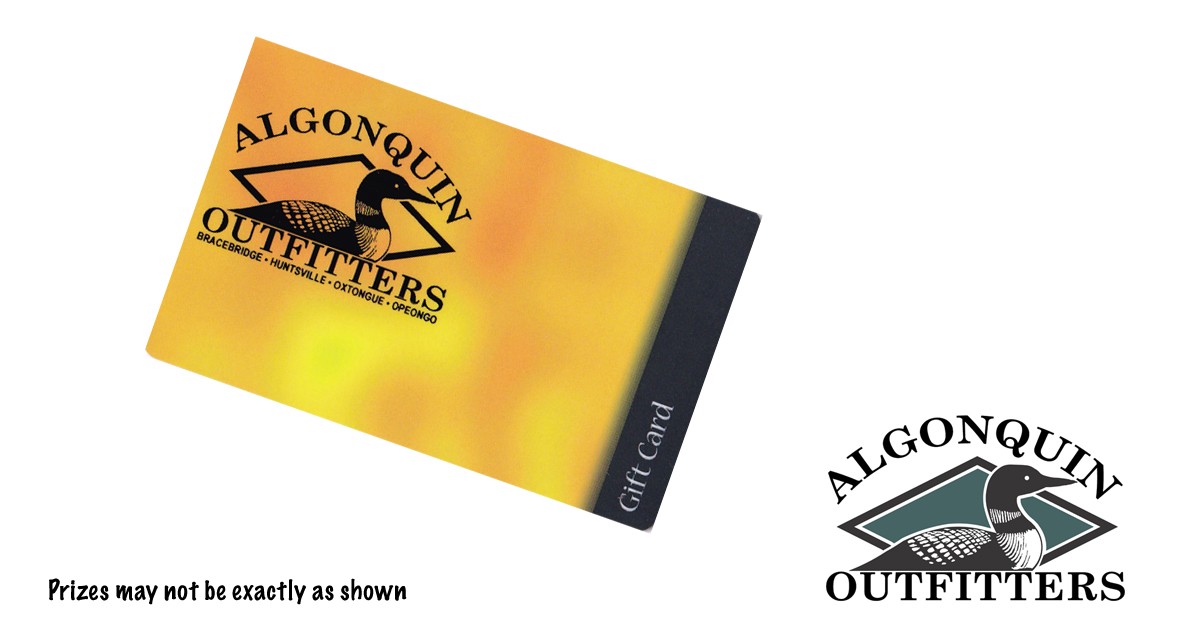 Wilderness Guide Grand Prize Pack
Swift Canoe Prospector 16 Kevlar Fusion Aluminum Trim
$3395.00
Algonquin Outfitters Gift Card
$300.00
Custom, oiled Badger Canoe Paddle with Badger Paddle Sock ($149.00) and Personalized Laser Engraving ($50.00)
$199.00
Set of 4 Unlostify Maps
$80.00
#WeGetOutside Sometimes Eventful Long Sleeve Shirt and "Camp Rules" Poster
$50.00
Family Pass to The Canadian Canoe Museum
$30.00
Wilderness Guide Grand Prize Package Total Value
$4054.00
Once again congratulations to Emily and the biggest ever thanks to our generous sponsors!
Also a very special paddles up and heartfelt thank you to Swift Canoe Outdoor Centre and Swift Canoe & Kayak for helping to make this Paddle in the Park anniversary celebration one of historic proportions! 
All journeys have secret destinations of which the traveler is unaware.
And so that's the official end of the 2019 Paddle in the Park Contest trail. But as you experienced outdoorsy people know, the end of the trail does not always mean the end of the adventure. After all, we haven't reached home just yet. We still have canoes to load on roof racks, a long drive back to civilization, some gear to put away, and so much more. What do we mean by that? Well, you will just have to wait and see….
SOME PAST #PADDLEPOINTS PHOTOS BY @EMORGAN
Please log in to view user profiles.